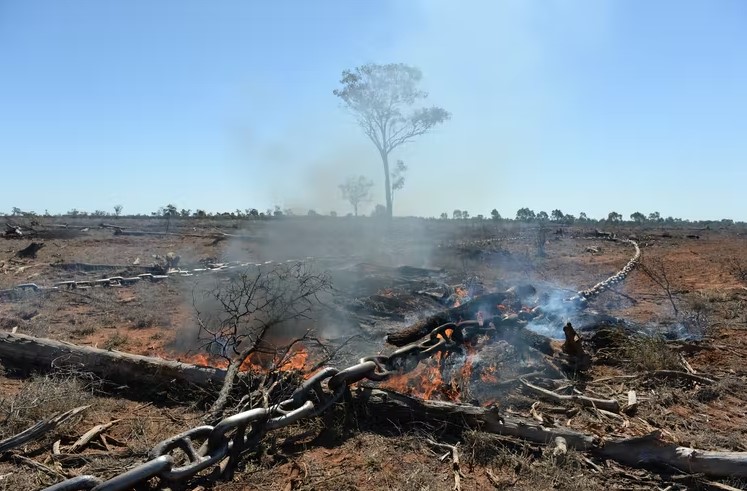 Environment Minister Tanya Plibersek this week acknowledged the grave state of Australia's environment and pledged new laws to go before parliament next year.
The long-delayed State of the Environment report was not a surprise. Experts have sounded the alarm for years about the worsening plight of species and ecosystems. 
Professor James Watson provides '5 easy wins the Labor government can aim for now'.