Two UQ School of Earth and Environmental Science researchers have been named as finalists in the 2022 Women in Technology (WiT) Awards, to be held on 16 September.
Digital innovators, research champions, scientists, technologists and female entrepreneurs from across Australia have been shortlisted for the 25th annual awards.
The prestigious Queensland awards, which celebrate their silver jubilee this year, are one of the biggest and longest-running recognition programs for women in STEM in Australia.
The annual WiT Awards recognise outstanding talent and achievement giving women the recognition they deserve, building support for their work, and inspiring the next generation of leaders by showing what is possible.
The 2022 WiT Awards attracted a record 500 nominations across 14 categories.
This year's SEES finalists include:
Brooke Williams - finalist for the 2022 Emerging Achiever Science Award
Brooke Williams is an emerging researcher whose research has taken her to some exciting places overseas. However, her commitment to advancing research in Queensland has led Brooke back to The University of Queensland (UQ).
Brooke's research focuses on finding innovative solutions to conservation problems at the environment-human interface. Balancing conservation with human needs is an increasingly important area of science and she addresses these challenges in two ways. The first is through strategic planning where she designs tools to effectively allocate conservation action, largely through mathematical optimisation.
The second is by developing metrics and assessments to quantify how human activities impact biodiversity and ecosystem services (the services that nature provides to people
such as fresh drinking water), and how to improve outcomes. In her postdoctoral research position, she is focussing on the development of new tools to improve outcomes for ecosystem services that are impacted by global trade, and to help guide koala conservation on private lands.
She has worked on several conservation and planning projects globally and across Australia, Central and South America, and Africa with various conservation groups including the Wildlife Conservation Society, The Nature Conservancy, and the International Institute for Sustainability.
Dr Claudia Benham - finalist for the 2022 Rising Star Science Award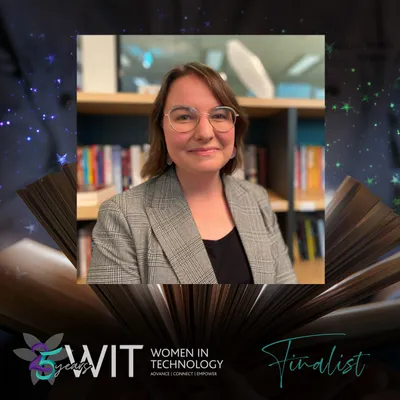 Dr Claudia Benham is a Lecturer and Australian Research Council DECRA Fellow at The University of Queensland, where she studies climate grief – emotional responses to the loss of important ecosystems or places due to climate change. Her world-leading research examines how communities in the Great Barrier Reef are experiencing and responding to climate grief after events such as coral bleaching, and translates this into policy guidance.
Claudia's research interests have been shaped by her previous work as an environmental policy professional in the Australian Government, where she worked across a range of areas including monitoring of the Queensland coal seam gas industry.
Dr Benham also teaches environmental regulation and policy to the next generation of environmental professionals in Queensland. She is passionate about conducting applied research that has real benefits for people and Queensland's environment and works with natural and social scientists as well as government and non-government organisations to jointly achieve better outcomes for people and the environment.