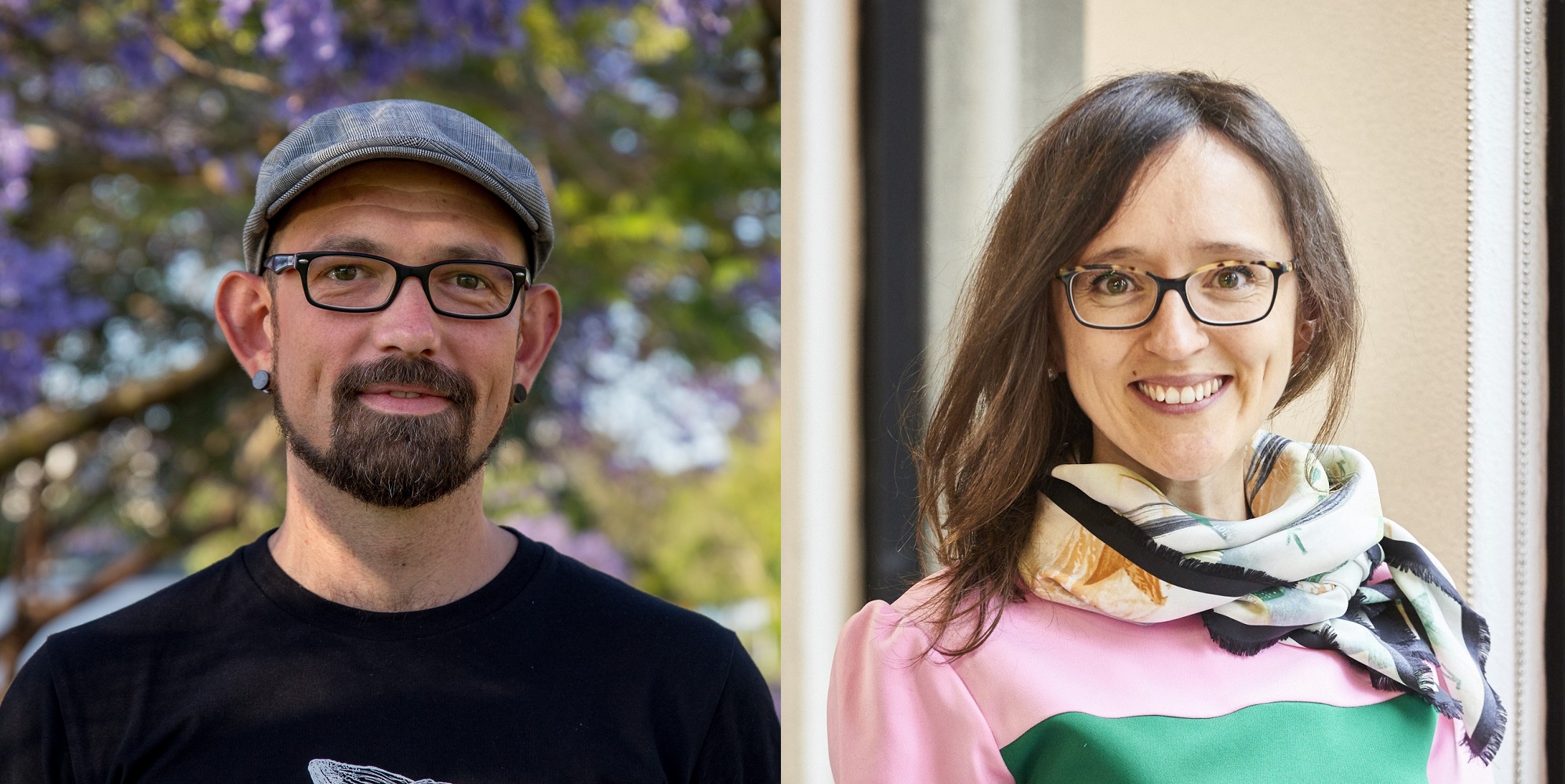 University of Queensland researchers have been awarded more than $10 million from the Australian Research Council (ARC) Future Fellowships scheme.
The 11 UQ recipients are among 100 mid-career researchers from across the country who will share in more than $97 million to progress innovative research.
The fellowships will support a diverse range of UQ projects, including projects from the School of the Environment's Associate Professor Teresa Ubide and School of Chemistry and Molecular Biosciences' Dr Andrii Slonchak, which explore how volcanoes can help produce metals of the future, and how to better control mosquito-borne diseases.